Why choose McKenna Brothers?
Your home is the most important asset you have, so when you're ready to remodel, renovate or update, get yourself the best Contractor in the business!
I have more than 30 years experience specializing in residential construction. I do all the work myself and have a well-qualified team of sub-contractors that work together when needed to accomplish the ultimate project. We only use the best materials available, and work with you to design and create the perfect home environment you'll enjoy for years to come.
We are fully licensed and insured, and make every effort to satisfy every aspect of the job. Most importantly, we work hard to finish each project on time and under budget.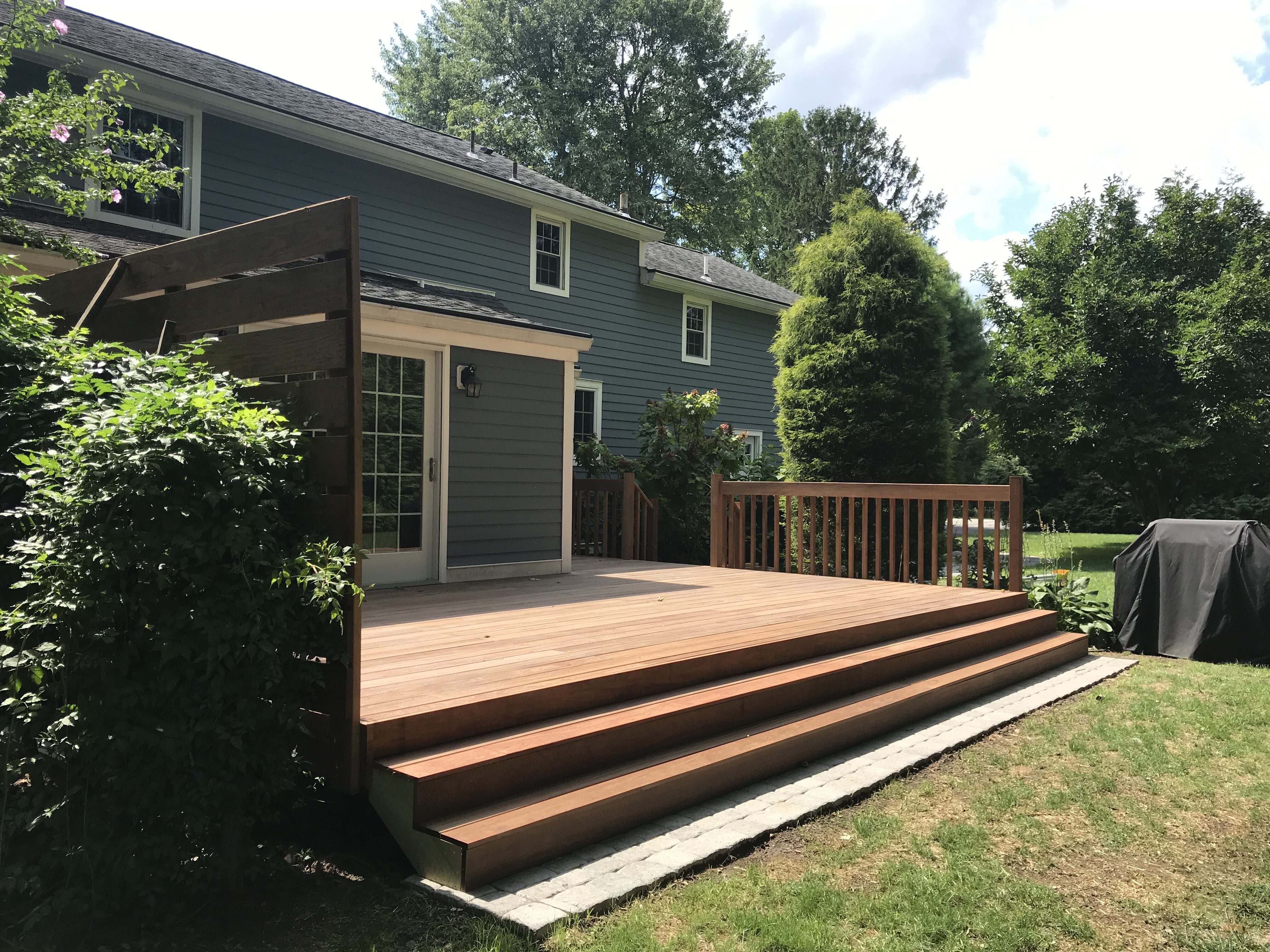 Contact us for a free consultation
Contact us so that we may discuss your home remodeling project. E-mail us today.