We offer a wide variety of services from complete remodels to tiling to windows and door installations. We have direct access to experts in a wide variety of specialized trades like Plumbing, Electrical, Flooring and roofing.  We pride ourselves on bringing the most experienced person available  in each field to your project when needed, or can work with someone you personally select to complete the job.

I try and select the best quality materials, while keeping budget in mind, allowing us to keep our prices down and quality high.You stay involved with the project each step of the way,making sure of a quality result.  Call us for a free consultation and estimate at 973-822-3862.

I can also help you with these services:

- Design

- Framing

- Foundation & Concrete

- Plumbing

- Electrical

- Roofing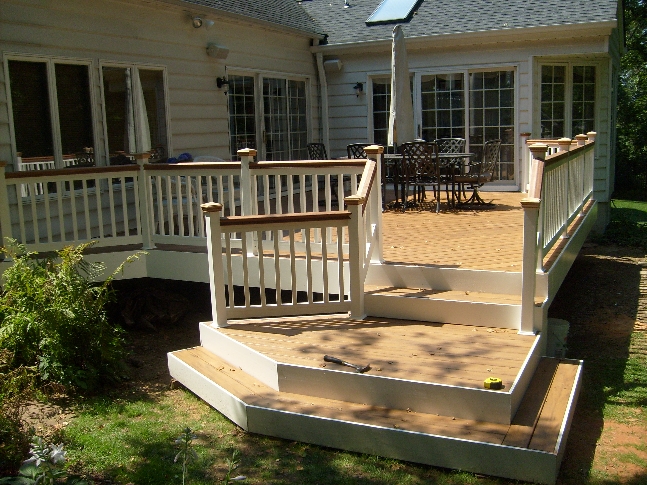 Our Services
Complete Home remodeling starting with Kitchens and Bathrooms which go from demolition to cabinet installation to tiling and custom trim work. We finish basements which adds to your living space for a waterproof, professional office space to rec room for kids to enjoy . We install insulation, drywall, tile, trim, doors, windows, paint and many other updates you want to do. I have many professional sub-contractors that I coordinate to do the job in a timely and cooperative fashion and quality workmanship. I remain on the job from start to finish and ensure you're pleased with the finished product and within your estimated budget.